Planning and Organization: MY MVPs
Hello all!
I'm happy to be back writing this blog! It's been a while and there are so many people new to the company, so I want to take a minute tell you a little about myself. I am Mara Smith, the owner and founder of Precision Athletic Training. Since we "went live" in 2009, the company has grown beyond my expectations and we are now the number one stop in the state for clients who need ATs. My role at Precision AT has gone from doing everything to run the company (if you'd like some history, please read some of the old blog posts written a few years ago) to now doing the behind the scenes work that is necessary to allow us to do all the things we do. My current roles include HR Rep, Accounting department, IT person, and then all the other little things that you don't generally think of which have to happen to make companies run. On top of this, I spend 3 days a week at the Skating Club of Boston working as their AT and fitness coach (my dream job). When I'm not working, I'm home with my 2 little kids. We are currently unpacking into our new home and it feels like we are going to be doing this for a long time. I'm constantly looking for ways to simplify work and personally slow down. My perfect day off is spent hanging out outside with my kids, playing, listening to music and knitting. That's a bit about me, hope we can be buddies!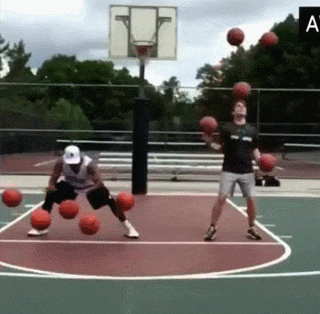 Between PrecisionAT, skating club work, and house work, I often feel rushed to get everything finished and plainly put, it's stressful. Athletic training requires a lot of juggling, time management and coordination. It can create times when I'm constantly thinking about work even when I'm "off the clock". Sometimes my to-do list or work challenges keep me up at night. Sound familiar? Here's how I combat this. I have a routine that I follow every day (more about this in another blog). I use technology to make the most of my drive times, pre-plan my work-outs and treatments for the skaters, and leave myself small cushions to get ahead/caught up. Below is a look into each of my techniques.
Technology: I try to make my phone and my home assistant device work for me. With a 50-minute commute, I make all my work calls from the road and use voice to text for a lot. I find the more I use it, the more it recognizes my voice. I program numbers into my phone before I leave so I can tell Siri who to call. If I think I'm going to have to jot something down, I plan to do that when I get to work and have a notebook open, so I don't forget. Lastly, I talk-to-text for my blog drafts and emails into the notepad on my phone and edit it all later. I use Alexa at home for my to-do list both for work and personal life so that I don't forget things.